Maryland Youth Ballet's The Nutcracker
Please note, this event has expired.
Dec 14 - Dec 23, 2018
Maryland Youth Ballet's 2018 production of The Nutcracker, Dec 14-23
Voted both Outstanding Production in Classical Dance and Outstanding Youth Performance by Metro DC Dance Awards, Lees' version of the holiday classic is a metropolitan area family favorite.  There is something for everyone in this fun and engaging version of The Nutcracker—a huge cannon that fires at the mice, a beautiful growing Christmas tree, whirling flakes in a snowstorm, cute little Ginger Snaps peeking out of a huge Mother Ginger skirt, a lovely Sugar Plum dancing with her handsome
View more
ADMISSION INFO
TICKETS:
Children (12 and under) and Seniors (65+)
$27 In Advance
$32 At the Door
Adults
$34 In Advance
$38 At the Door
Groups of 10+ 
$27 In Advance Only
Girl Scout Groups please contact tickets@marylandyouthballet.org for an Early-Bird discount valid through Thanksgiving
Email: tickets@marylandyouthballet.org
INDIVIDUAL DATES & TIMES*
Additional time info:
Nutcracker VIP Experience
December 15, 16, 22, and 23
11:30-12:30 pre-show event and 1:00 pm matinee show
The VIP Nutcracker Experience is the perfect holiday gift for the most devoted Nutcracker fans! It offers an extra special experience to the award-winning production of Maryland Youth Ballet's full length Nutcracker.
VIP tickets include: A pre-performance reception and behind-the-scenes tour from 11:30-12:30 and premium reserved seats for the1pm show. Children will have an exclusive meeting and picture with the Sugar Plum Fairy and a special Nutcracker gift.
VIP Tickets: 
$65 Children (Minimum age 4, children 10 and under must be accompanied by a ticketed adult)
$75 Adult
Girl Scouts at The Nutcracker
December 16, 15 at 1:00pm
Join MYB for our award-winning production of The Nutcracker and stay after the performance to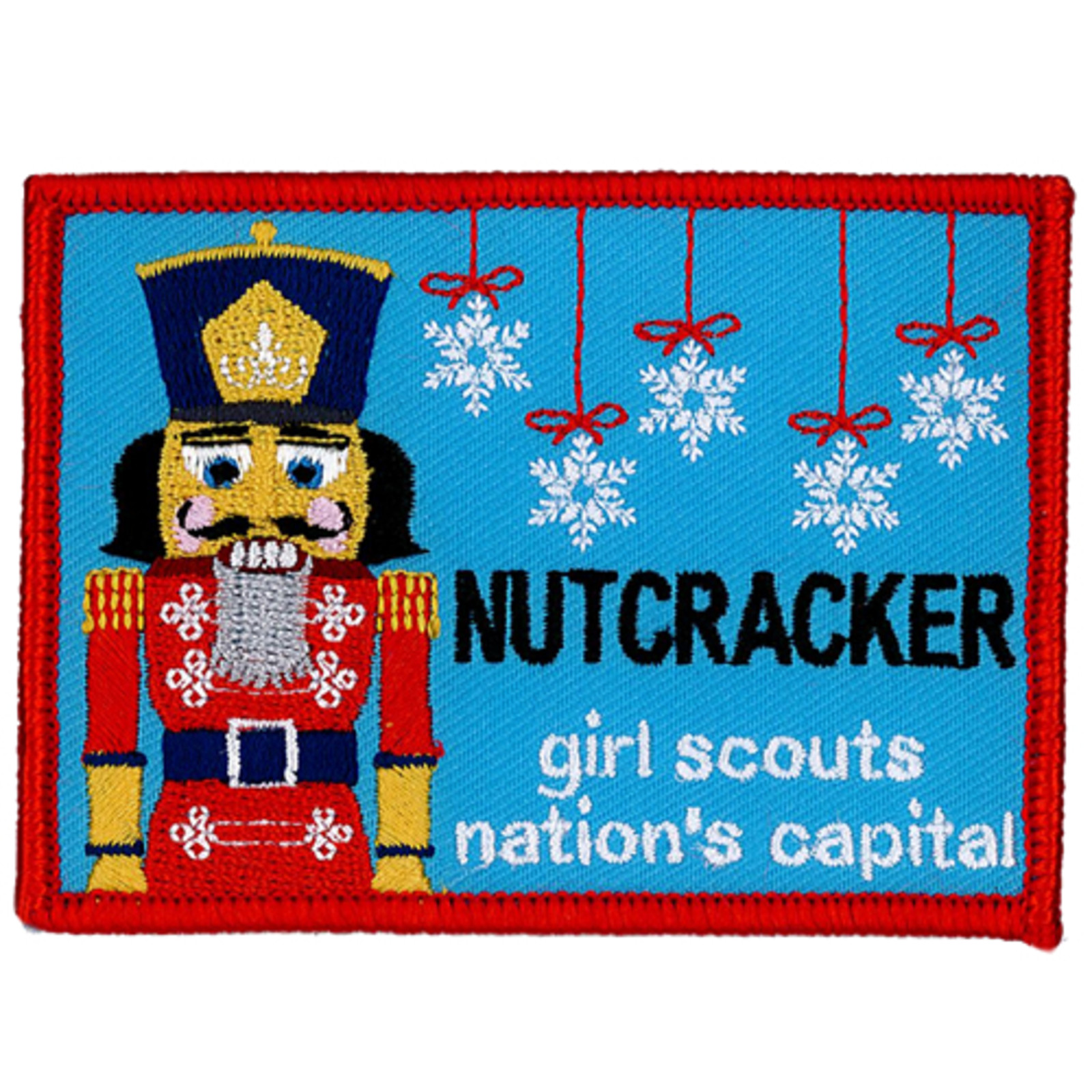 participate in a special question & answer session. Following the 1:00 pm performance on December 15 and 16, Girl Scouts are invited to remain in the theater to talk with the dancers and work towards earning their Nutcracker Fun Patch.Nutcracker patches will be available to purchase for $5 at the theater.
Tickets are required. For a special Early-Bird Girl Scout 10+ Group pricing (valid through November 22) please email tickets@marylandyouthballet.org.
Girls Scouts are welcome to join us for any of our performances of The Nutcracker but the Q & A will only be provided on December 15 and 16 following the 1pm show. 
*
Event durations (if noted) are approximate. Please check with the presenting organization or venue to confirm start times and duration.
LOCATION
Robert E. Parilla Performing Arts Center
51 Mannakee St., Rockville, MD 20850
MORE FROM Maryland Youth Ballet
CONNECT WITH Maryland Youth Ballet